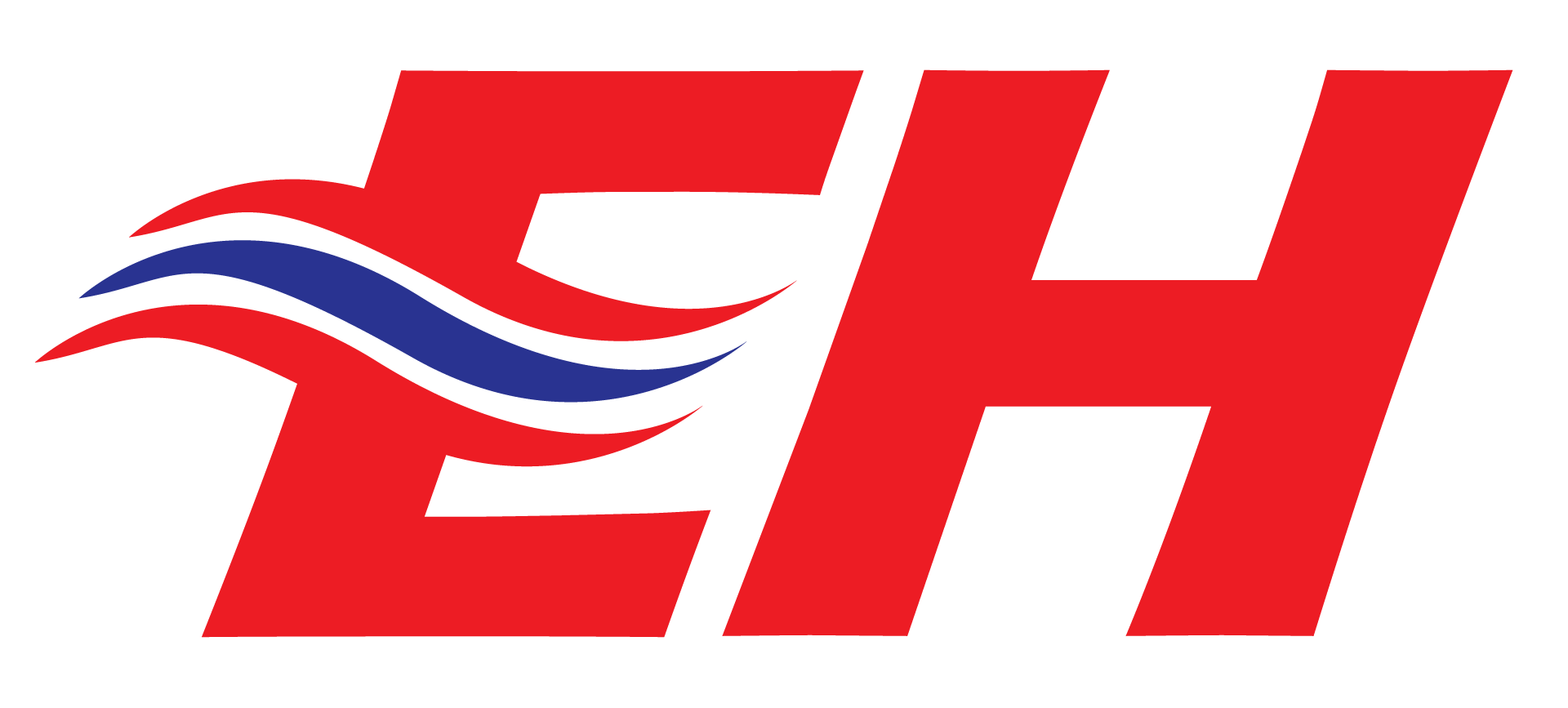 EH Utara  began operations in 1975 as a small trading company, and has since evolved into one of ASEAN's largest logistics providers, offering full logistics services with smooth transitions and superior tracking systems.
In EH Utara
We ensure high standards are adhered to throughout the length and breadth of our service deliverables.
We espouse a high level of responsiveness, traceability and tracking, with instant updates powered by cutting-edge technology.
Security is a paramount concern and is ensured through comprehensive security protocols.
Our transportation methods are quick and efficient, offering optimum convenience.
All delivery systems are fully electronised, helping to decrease paper waste and clutter, and increase tracking efficiency.
We believe in cultural understanding and strong border associations, which are vital to smooth cross-border progress and processes.
Vision & Mission
REASON FOR YOU TO CHOOSE US, EH UTARA
• Aims to establish the most effective, comprehensive logistics network in ASEAN.
• Strives to provide cost-effective transportation networks to fully utilise time, resources and human capital.
• Contends to remain a market leader and key provider of exemplary Cross-Border Road Freight services.
OUR ALLIANCE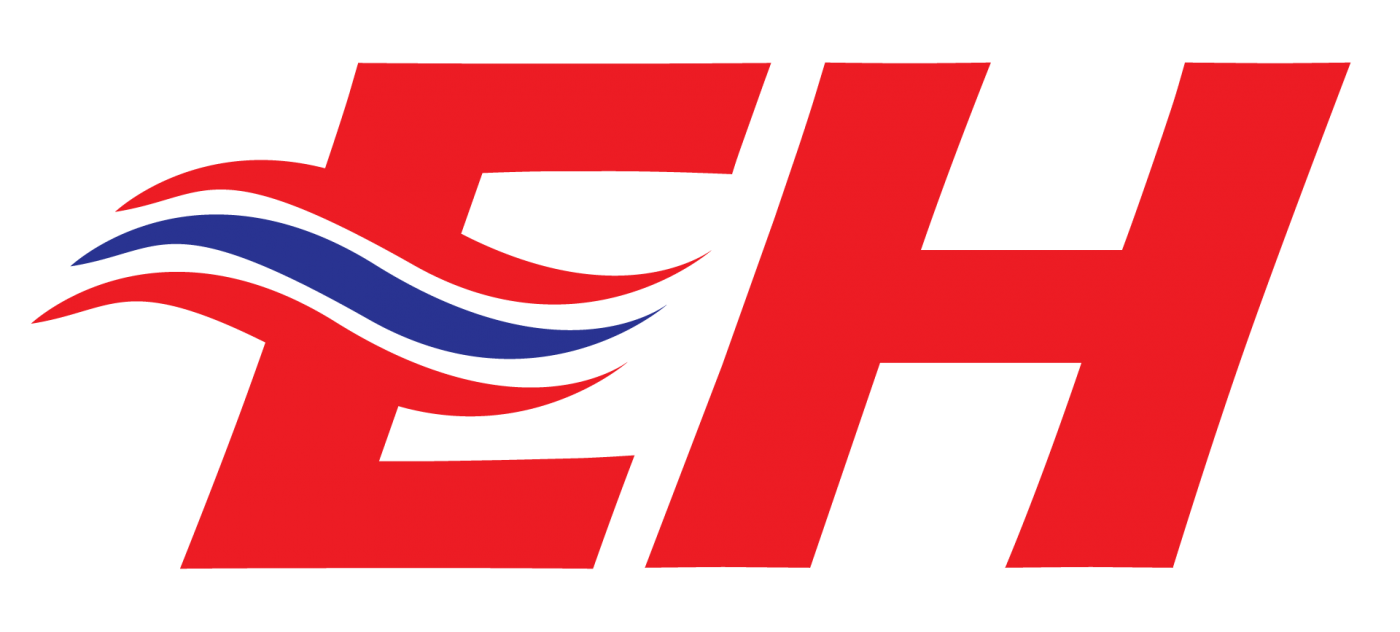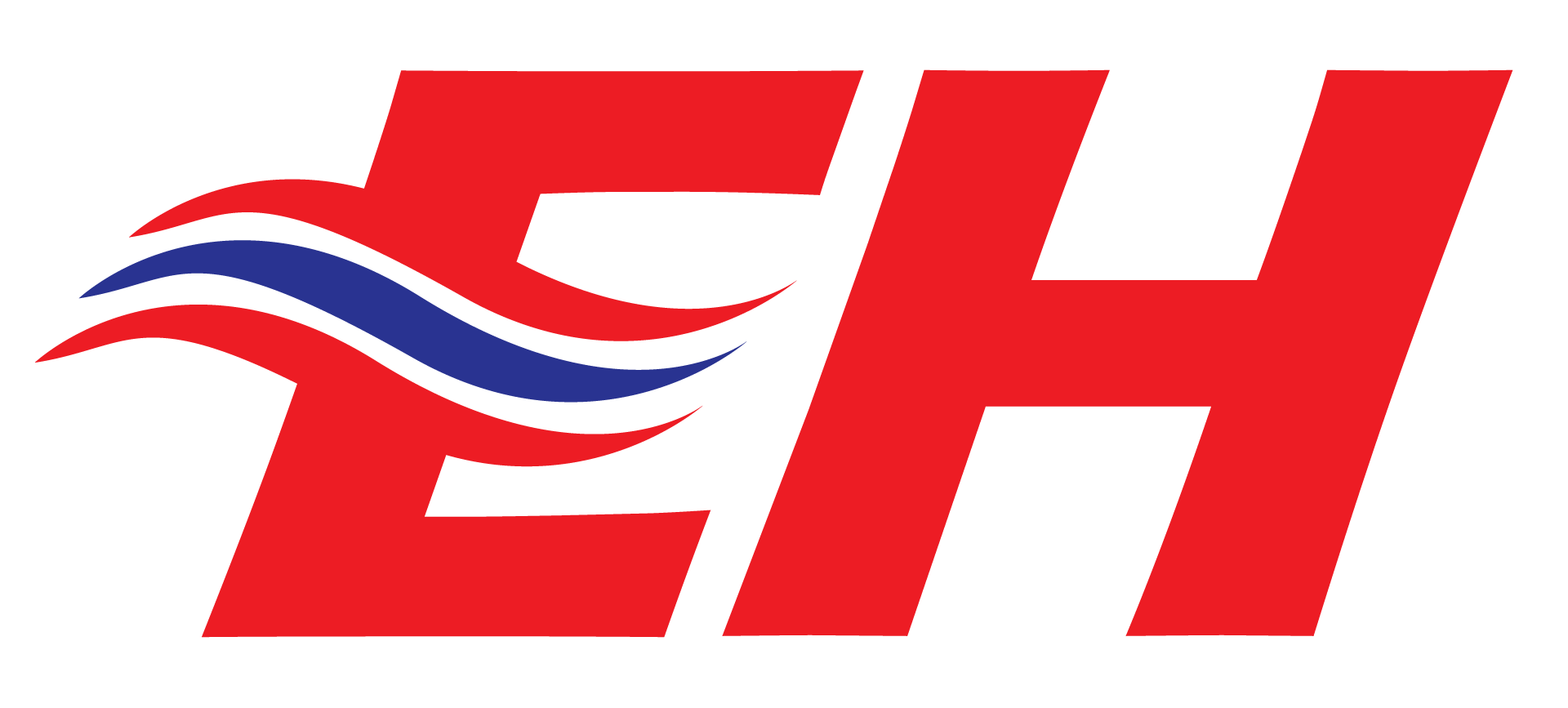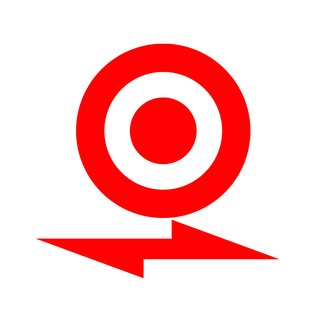 in 2016, we entered into an alliance with Japan's leading logistics company, Fukuyama Transporting Co. Ltd., to form an extensive, comprehensive logistics network in South East Asia. Both companies share many similarities in values and infrastructure, such as a joint focus on client priority, the use of leading edge technology and the striving for productive efficiency. Because of this collaboration, many of the services provided by our company today are made available to international audiences.
For more information about Fukuyama Transporting Co. Ltd. and our networks, please visit Fukuyama's website.
Eh utara's history timeline
Error :
WP Timeline Designer shortcode not found. Please cross check your Layout selection id. Invalid shortcode
Give us some info to reach you for further discussion
BUKIT KAYU HITAM
EH UTARA HOLDINGS SDN. BHD.
NO. 2, SERI TEMIN, BUKIT KAYU HITAM, 06050 KEDAH DARUL AMAN, MALAYSIA.
+604-922 2155 (HUNTING LINE)
+604-922 1450 (FAX)
contactus@ehutara.com
SHAH ALAM
EH UTARA HOLDINGS SDN. BHD.
LOT 2, PERSIARAN TEKNOLOGI SUBANG, TAMAN PERINDURSTRIAN SUBANG HI-TECH, 40000 SHAH ALAM, SELANGOR, MALAYSIA.
+603-5636 9918 (HUNTING LINE)
+603-5636 1918 (FAX)
contactus@ehutara.com
THAILAND
EH UTARA THAILAND CO., LTD
A3,B3 No. 9/265, 26th Floor UM Tower, Ramkhamhaeng Road, Suanluang Bangkok 10250.
+66 2318 8304-5 (HUNTING LINE)
+66 2318 8306 (FAX)
contactus@ehutara.com