WAREHOUSING SERVICES
Started with the first owned bonded warehouse at Bukit Kayu Hitam (northern West Malaysia), presently its has progressively increased. Its located at most of the major state in Malaysia (Shah Alam, Penang and Johor). To provide value added service to our customers, its offer stuffing and unstuffing of container, cargo break-bulking, sorting and shipment consolidation and domestic delivery.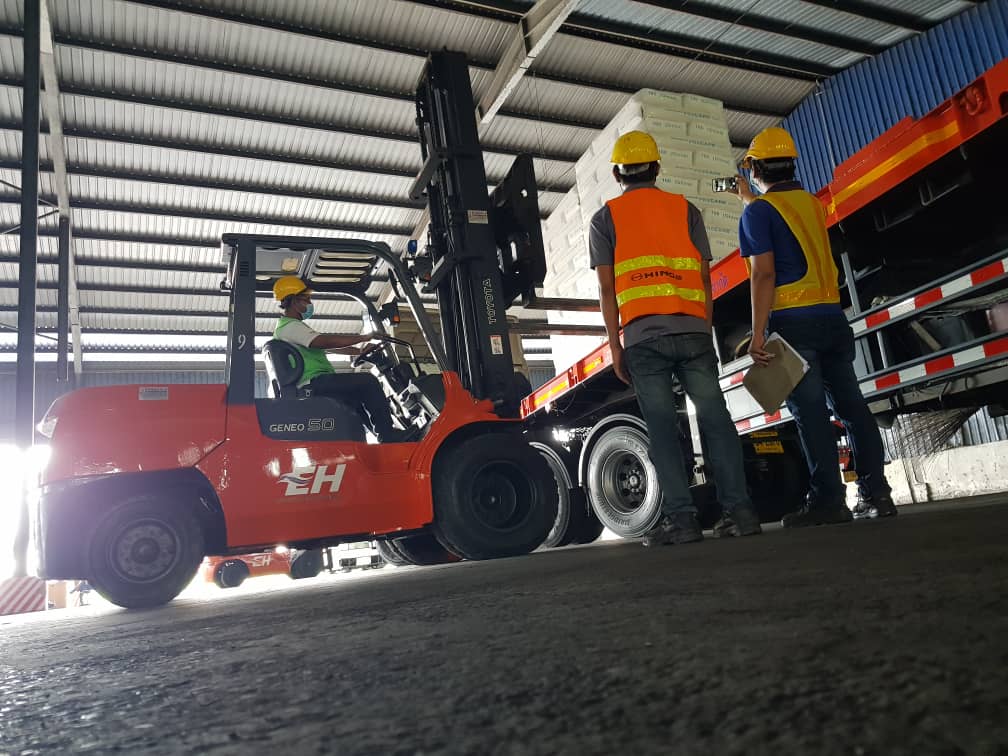 AIR FREIGHT
E.H. Utara Holdings Sdn Bhd provides all types of air freight shipments through Kuala Lumpur International Airport and Penang International Airport, which includes high value and sensitive cargoes, DG cargoes and perishable cargoes. We will help the customers to determine the most reliable and cost-effective means for using air freight options.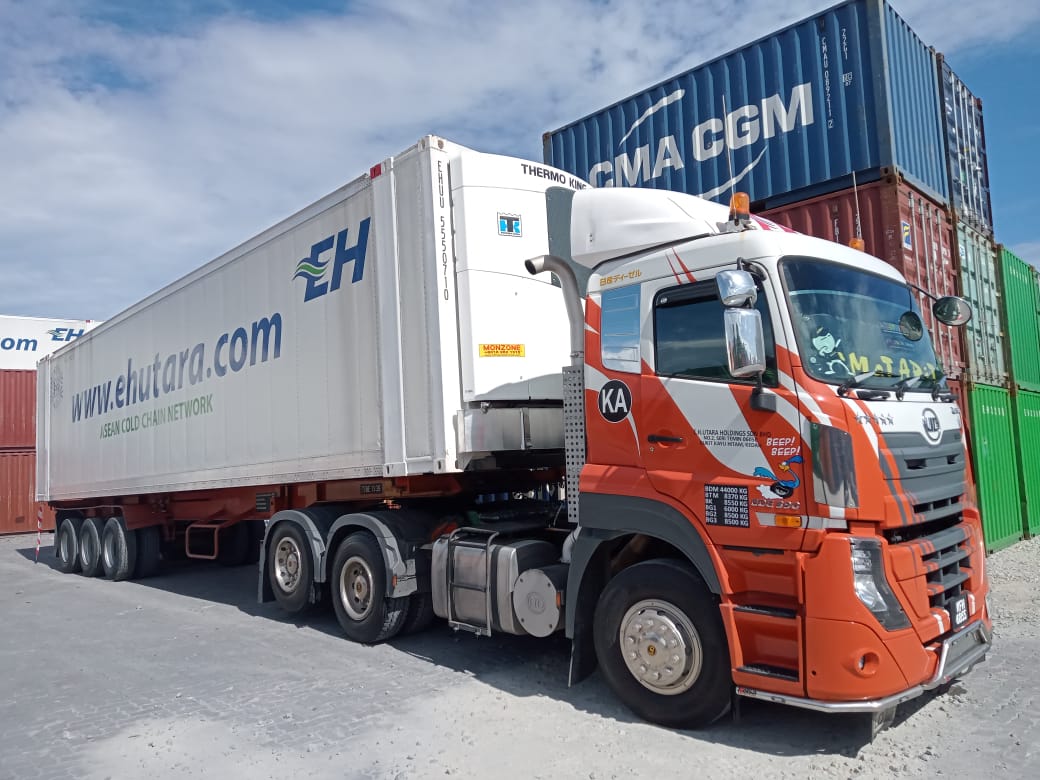 REEFER CONTAINER SERVICES
Our company aims to establish a comprehensive road network within ASEAN, connecting globally and leading the Cross Border Road freight industry. With a focus on reefer container transportation, we provide reliable and cost-effective solutions for temperature-controlled cargo, to lowest setting of -28c to ambient. By extending our services into Laos, Cambodia, and Vietnam, we offer extensive coverage and expertise in maintaining precise temperature requirements. Leveraging cutting-edge technology such as real-time in container temperature monitoring and sustainable practices, we ensure the integrity and quality of goods while promoting seamless road transport within ASEAN. Trust us to deliver efficient and competitive reefer container services, driving regional trade and economic growth.
Give us some info to reach you for further discussion
BUKIT KAYU HITAM


EH UTARA HOLDINGS SDN. BHD.
NO. 2, SERI TEMIN, BUKIT KAYU HITAM, 06050 KEDAH DARUL AMAN, MALAYSIA.
+604-922 2155 (HUNTING LINE)
+604-922 1450 (FAX)
contactus@ehutara.com
SHAH ALAM
EH UTARA HOLDINGS SDN. BHD.
LOT 2, PERSIARAN TEKNOLOGI SUBANG, TAMAN PERINDURSTRIAN SUBANG HI-TECH, 40000 SHAH ALAM, SELANGOR, MALAYSIA.
+603-5636 9918 (HUNTING LINE)
+603-5636 1918 (FAX)
contactus@ehutara.com
THAILAND
EH UTARA THAILAND CO., LTD
A3,B3 No. 9/265, 26th Floor UM Tower, Ramkhamhaeng Road, Suanluang Bangkok 10250.
+66 2318 8304-5 (HUNTING LINE)
+66 2318 8306 (FAX)
contactus@ehutara.com